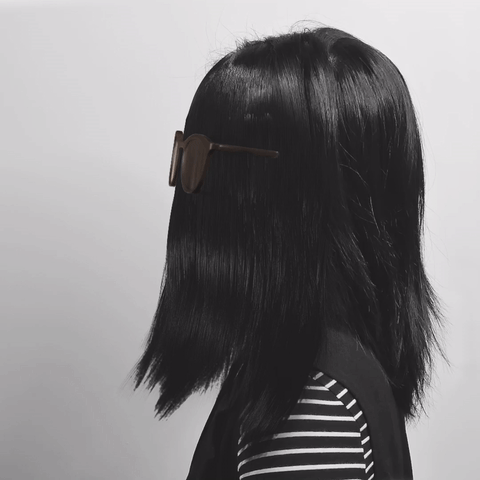 I'm an artist and illustrator from Toronto. I make narrative-driven illustrations, short-form videos and GIF's that combine props and graphic design with photography and video production. I'm interested in creating visuals for branded content and advertising.
Currently, I'm focusing on 3D art and compositing and working to blend it with my physical work.
Outside of art, I'm learning Krav Maga and I also enjoy improv classes, improv comedy, electronic music and browsing thrift stores for cool props. Bless Neil Buchanan of Art Attack for getting me crafty real quick.
Dream projects: music videos, concert visuals, short films, album art, title sequences and infomercial parodies.
+ Contact janet@janet-mac.com for collaborations and inquiries