I was contacted by the amazing Material Design team at Google to create a collection of thirty 3D avatars to reflect the wide array of people that use Google products today. These images of people are made for Google designers and engineers to incorporate into internal and external mock-ups and products. The Avatar Project encourages viewers to think more critically about inclusivity, diversity and representation. Patrick Dias and I worked together and had an incredible journey bringing these to life while injecting a sense of play and delight into each character.
Project Lead, Concept, Character Design, Colour Study, Modelling and Animation:

 Janet Mac


Concept, Character Design Lead, 2D Mock-ups, Lighting, Texturing and Modelling Assist:

 Patrick Dias
Art Direction:

 (Material Design AD's) Emily Rose Blank and Jefferson Cheng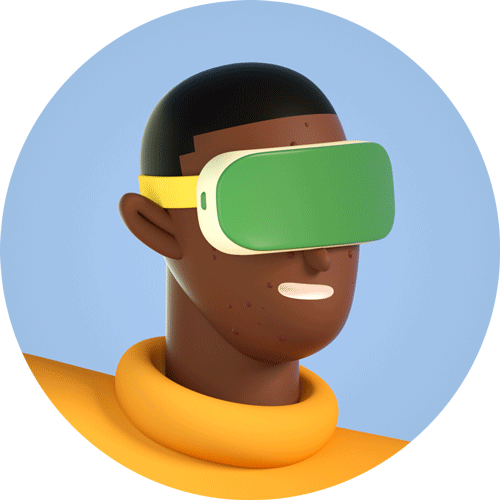 We pitched forty avatar concepts and they were narrowed down to a final thirty. Our brainstorm sessions were fueled by our relationships, friends and families and the communities around us. We drew inspiration from people we wished we saw more often in daily mainstream media, from television, film, and advertising to stock photography. The goal for the design phase was to challenge the western society's norms of what people look like.
2D Mockups by Patrick Dias. Rough sketches were vectorized into polished 2D formats and colour studies were done to highlight Google's brand colours and create a sense of unity in the collection.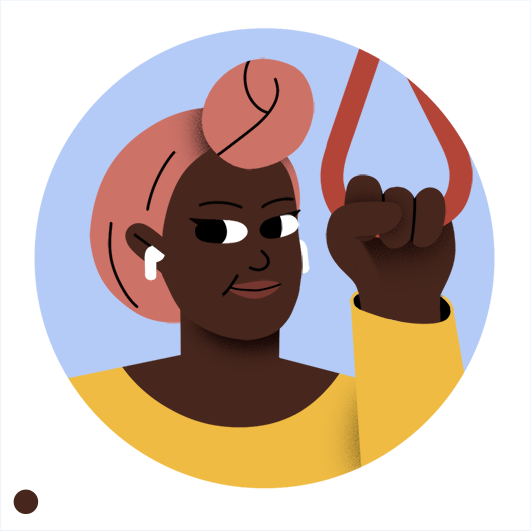 From sketch to 2D mockup, colour study, clay, final render and animated GIF.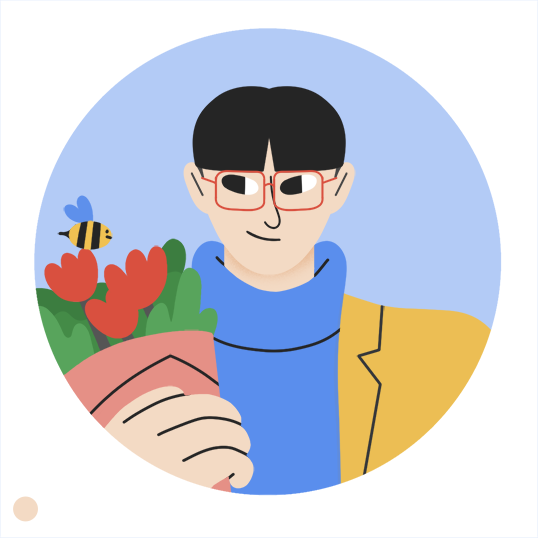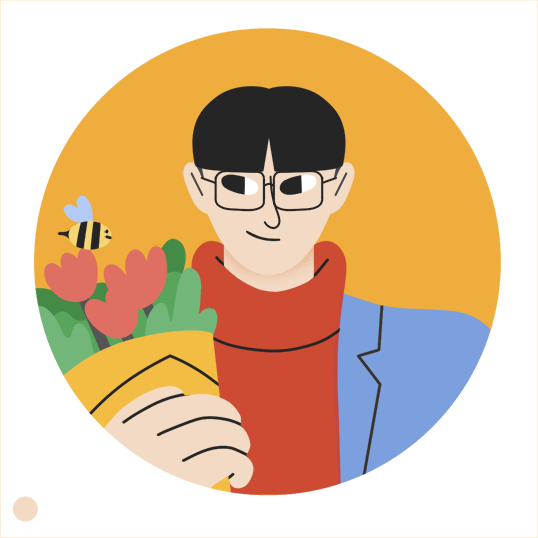 I hope you enjoyed checking out our process! Thank you!